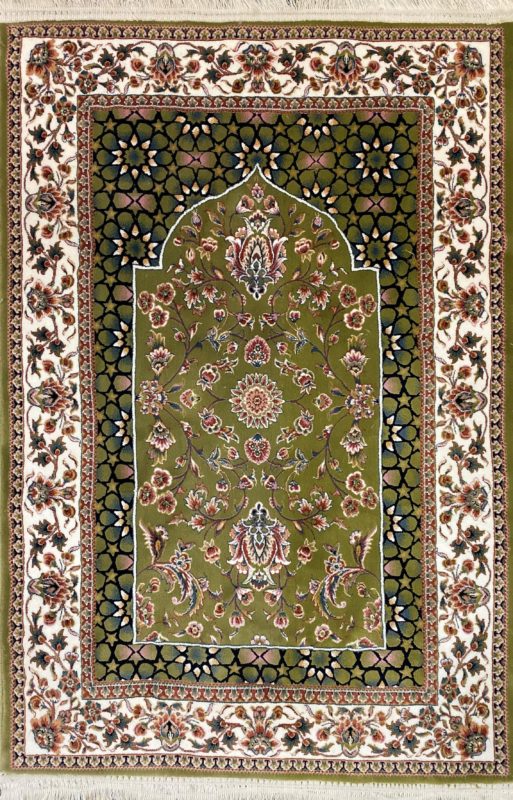 Bicentennial Carpet
1200 Reed quality carpet made in Iran.
Customized specially for Masjid Omar Kampong Melaka Bicentennial Celebration
Size: 75cm X 110cm
Price: $200 (limited to 100 pieces only. While stocks last)
Buy now
QR Code
1. Log in to any of the applications above with your mobile. (DBS Paylah, Nets, NetsPay, OCBC PayAnyone, UOB Mighty)
2. Scan the QR code above.
3. Indicate the amount you wish to donate and confirm payment.
Bank Transfer
Bank name: UOB
Bank Account Name: Masjid Omar Kampong Melaka
Bank Account Number: 459-331-850-2
Bank Code: 7375
Bank Branch Code: 001
After transferring your donation, please email a screenshot to "masjidomar@kgmelaka.mosque.org.sg" for us to acknowledge your transfer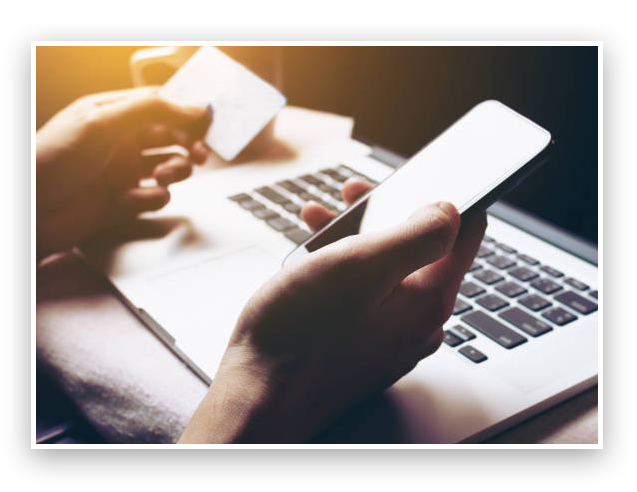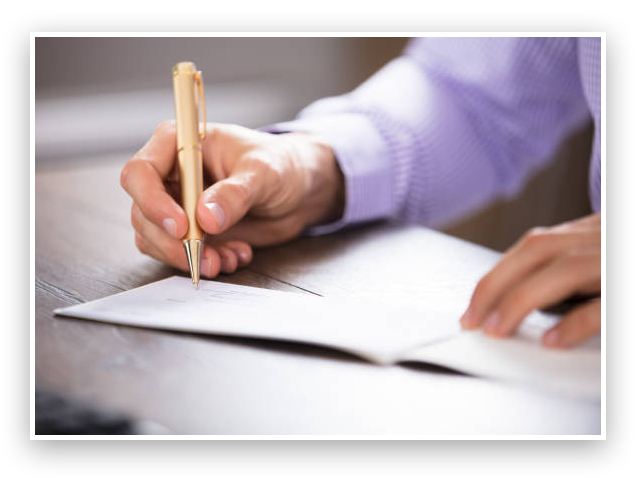 Cheque
Payable to: Masjid Omar Kampong Melaka
Cash or NETS
Cash or NETS can be donated over our counter at:
Masjid Omar Kampong Melaka
Add: 10 Keng Cheow Street, Singapore 059607
Phone: 6532 6764
Office Operating Hours:
10:00 am – 6:00 pm (Mon – Fri)
Closed on Saturday, Sunday and public holidays