As part of the "Tales of a Time Past" collection in collaboration with Singapore Bicentennial Office, Masjid Omar had participated in the Singapore Memory Project in capturing stories of the role of the mosque, its founding and contributions to the society through oral history interview. The interview was conducted by students of Madrasah Aljunied. Read their stories below: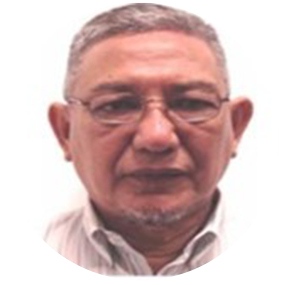 Syed Alwi Bin Syed Abdullah Aljunied
He is the one of the family member lineage of the founder and the trustee of the mosque for 15 years, he has contributed stories pertaining to the mosques history & architecture. He had served the mosque in his capacity as a full-time administrative executive previously and is currently a...
Download PDF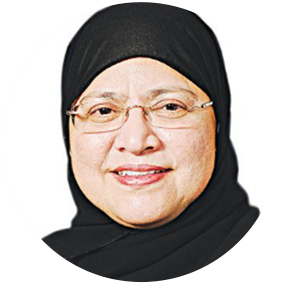 Sharifah Zahra Binte Syed Junied Aljunied
She is one of the family member lineage of the founder and contributed stories of how the mosque was started and funded, the community it served, role it plays and the challenges of building the mosque. She is currently a Mosque Management Board Member....
Download PDF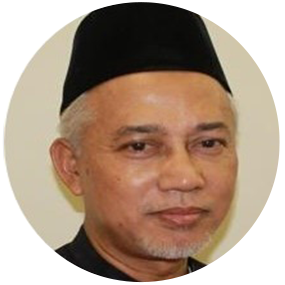 Yusoff Bin Ali
Having served the mosque community since 1970, he has seen the changes the mosque has gone through. He has contributed stories about changes the mosque from has gone through from past to present, the role it now plays compared to the past, the communities it serves and our challenges. He...
Download PDF